Standing Strong Through It All
We've been through uncertain times before. And our strength and resiliency have always moved us forward, stronger than before. Learn how we can support and guide you in the days ahead.

Specialists Matched to Meet Your Needs
"Our business is all about helping people and the best satisfaction comes when a client thanks me for making a difference in their life." Bruce Sham, Senior Vice President

Preparing You for the Unexpected
"The process of planning for one's financial future can often be overwhelming. I take pride in knowing that I help my clients find greater financial security." Anthony Spatichia, Assistant General Agent

Solutions for Protecting What Really Matters
"I continuously strive to make a positive difference in people's lives. I am gratified in knowing that our company is respected in the community and that we're providing a valuable service in return." Caren R. Levine, Financial Advisor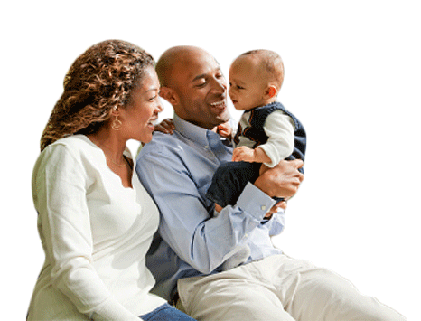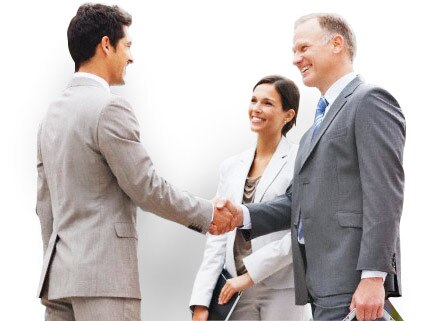 Join Our Team
Complement your own financial goals with a career that is tied to the time and energy you invest. Explore a career with MassMutual Greater Philadelphia and learn how we can help you achieve success in a career helping others.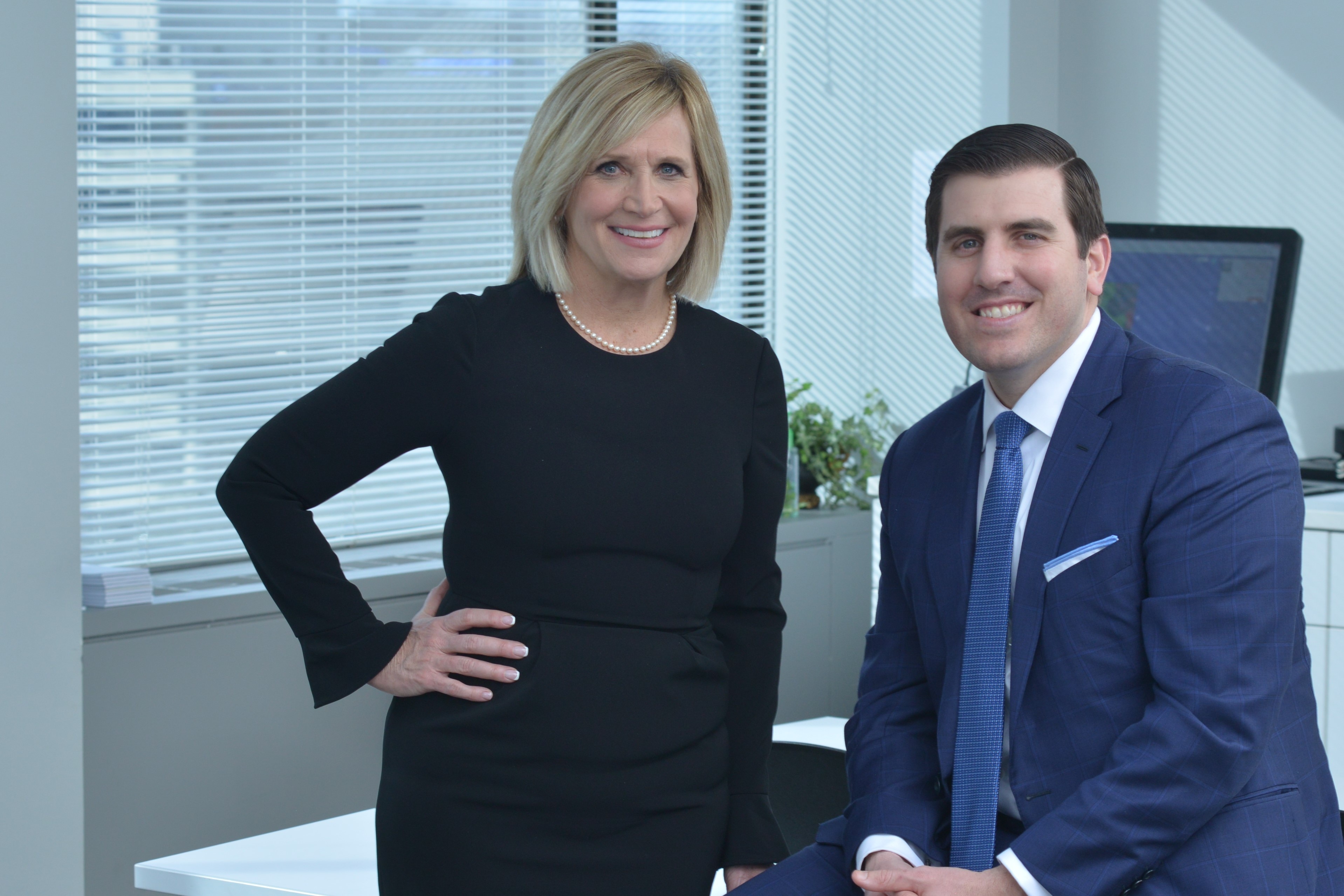 MassMutual Greater Philadelphia
MassMutual Greater Philadelphia Office