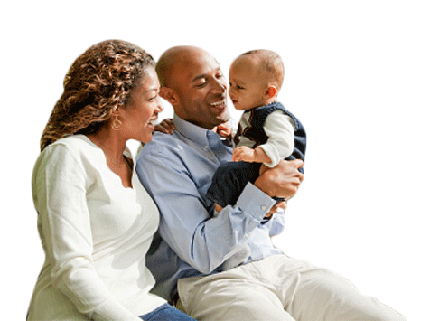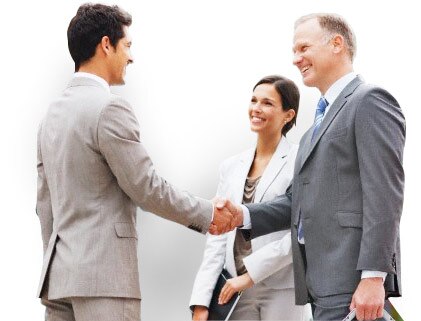 Looking for a financial solution? Browse by:
Harris S. Fishman
General Agent Emeritus
"Since 1886, we have served the Greater Philadelphia community by helping local residents and businesses secure their financial futures. We are proud of our rich history here and our commitment to this community is strong"
Join Our Team
Complement your own financial goals with a career that is tied to the time and energy you invest. Explore a career with MassMutual Greater Philadelphia and learn how we can help you achieve success in a career helping others.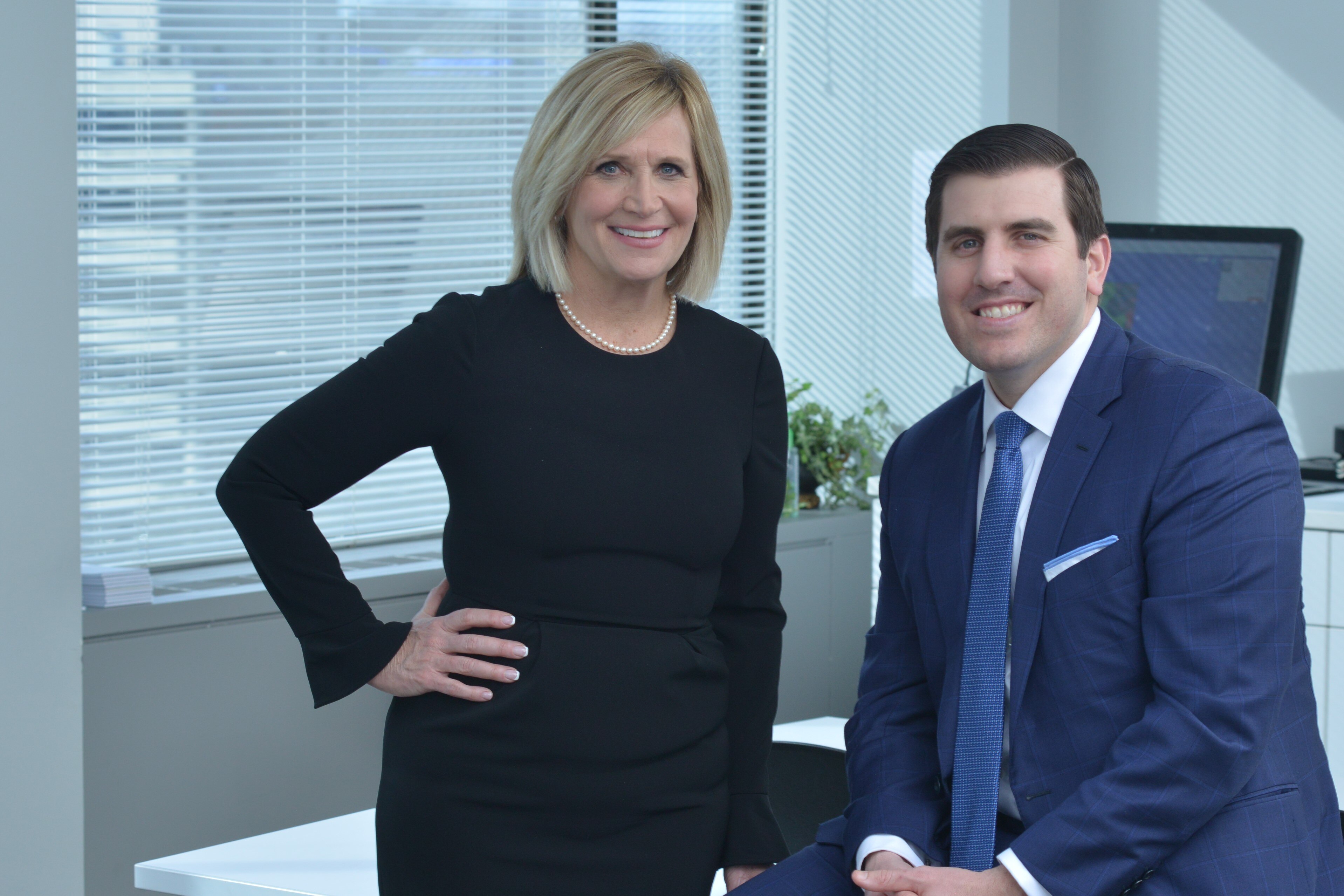 MassMutual Greater Philadelphia
MassMutual Greater Philadelphia Office